What is PXM (Product Experience Management)?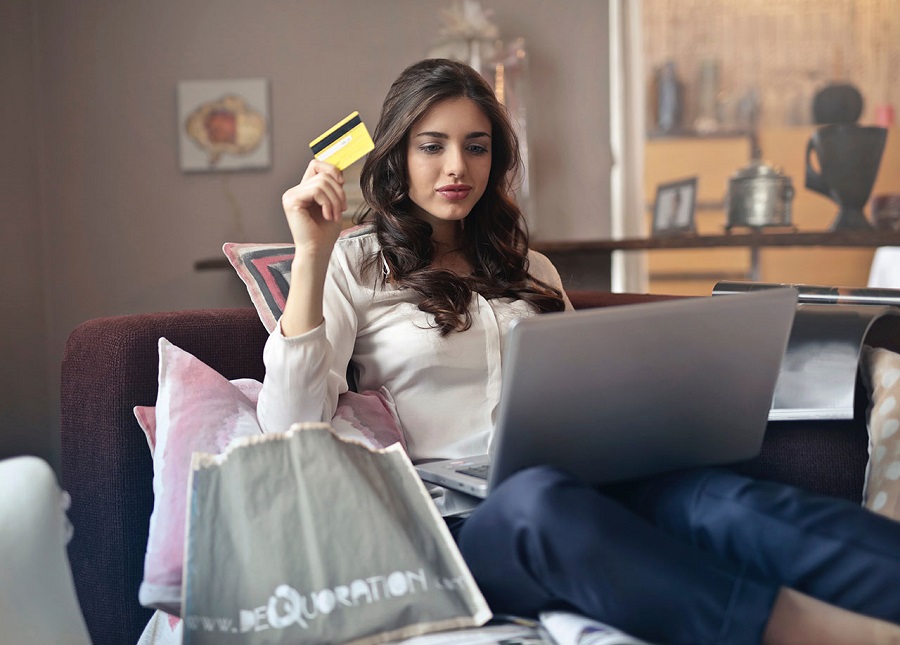 PXM means Product Experience Management. PXM (Product Experience Management) is more global than CXM (Customer Experience Management): a new qualitative approach to relationships with customers in which individual customer requests are taken into account. There is one for that personalized, dynamic and targeted experience required by content, offers, products and services. PXM is a product-related representation of the CXM: it is about offering each customer a unique product experience with the aim of creating a emotional bond with the product to accomplish.
The content is the basis of the product experience
quality
Customers demand high quality product information: it must be accurate, complete, up-to-date and detailed. With this information, a customer must be able to imagine the use of the product and create an emotional bond.
consistency
As part of an omnichannel strategy, product information that the customer receives must be consistent at all contact points: that is the be-all and end-all for building a basis of trust.
Contextualization
Nowadays customers expect a personalized customer experience: the product information must correspond to them (language, culture, type of application, ...). It is not possible to communicate with everyone in the same way
Research
In the age of voice assistants, the products that suit your customers must be easy to find. The way to get there is to optimize the information in connection with the product search on all sales and information channels.
A unique product experience
Thanks to a powerful PIM / MDM / DAM solution
administration
All product information is managed through a single solution in conjunction with all marketing tools
More about that
control
The product information is analyzed, checked, improved, checked and secured before it is distributed in order to guarantee consistency and responsiveness.
More about that
Contextualization
The product information is organized and classified according to the different contexts in order to distribute personalized content.
More about that
Learn more about Product Experience Management (PXM)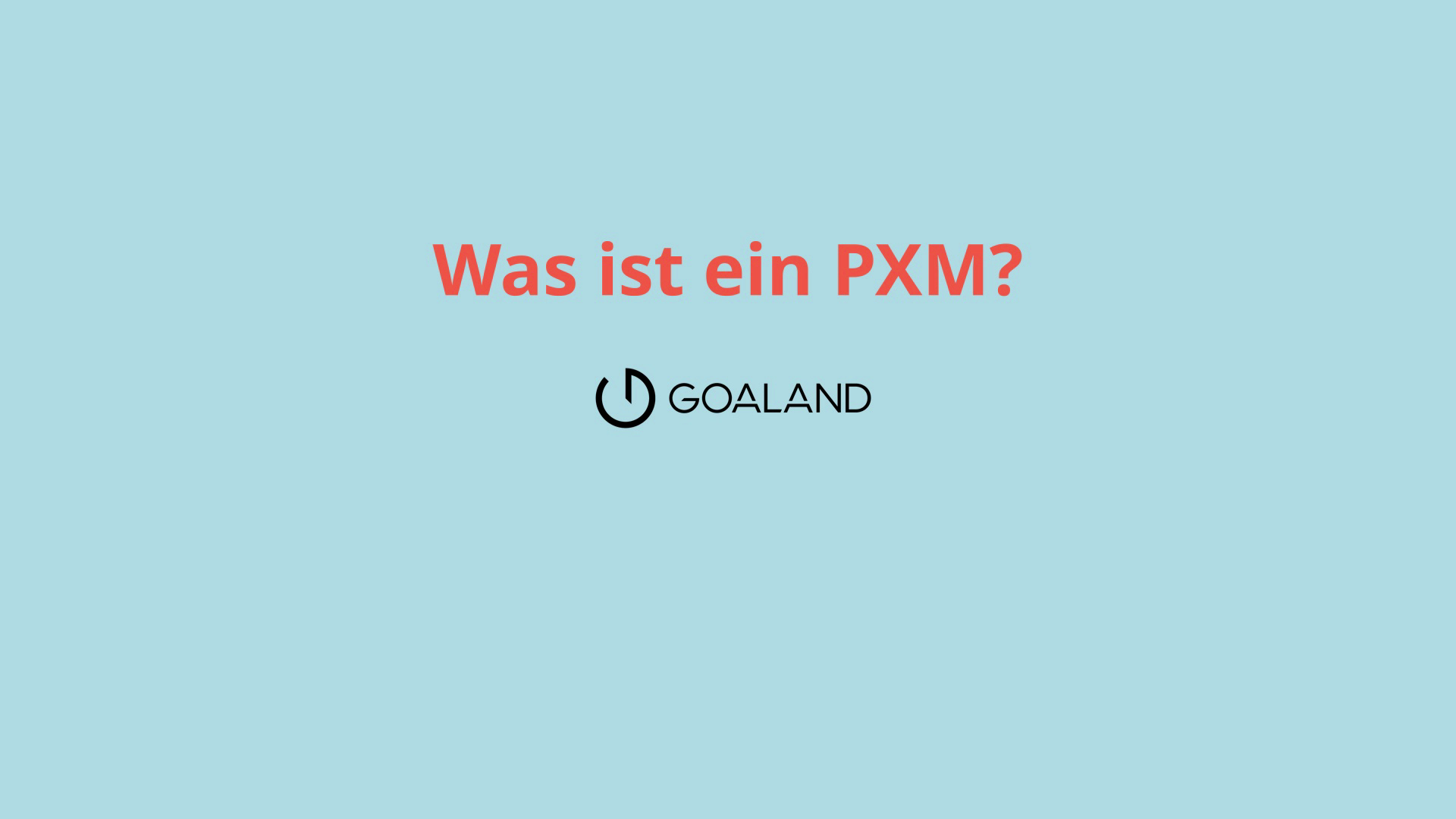 PXM: definition, missions and challenges
53% of consumers say they do an online search before making a purchase to be sure they are "making the best choice". With the advent of the Internet, consumers have instant access to a wide variety of resources to help them find the product that exactly suits their needs. Like true experts, they use all the channels available to them to precisely identify and analyze the product they are looking for: e-commerce sites, marketplaces, printed or digital catalog products ...
For a brand, providing high quality, personalized, even contextual product data to its customers is critical at every step of the buying experience. Descriptions, properties, pictures ... Every detail counts so that the customer gets a unique and attractive view of the product. The concept of Product Experience Management, better known as PXM, is based on this consideration. How do you understand the importance of PXM and what real uses does this concept entail?
What does PXM mean?
From CXM to PXM, what development?
The customer experience encompasses all of the emotions that the consumer experiences during his buying journey. Customer Experience Management, also called CXM, is a concept that aims to build a strong bond between consumer and brand through a successful customer experience: product quality, customer understanding, speed of service ...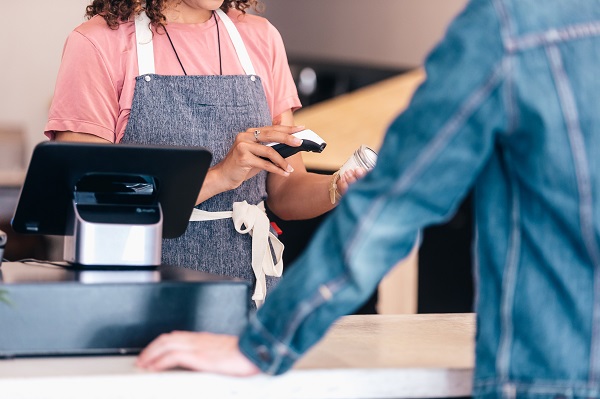 But today a "high quality product" or "a good service" is no longer enough to convince the customer. With a huge variety of products, customers want to find information that suits their needs, context and the channel they are using. In order to meet these expectations, a new approach has been developed: PXM, Product Experience Management.
PXM or how can you enrich the customer's product experience?
PXM (Product Experience Management) is the key to any successful customer experience. In the age of personalized communication, brands quickly understood the implications of this new concept: improving customer loyalty with the brand through a unique product experience.
PXM and economic stakes
Stand out from the competition
Nowadays the customer goes through a complex process in order to select the "ideal" product from a multitude of brands: information search, comparison of products, evaluation of products ...
In order to stand out from the competition, attract and retain customers' attention, one should rather focus on the quality of the buying experience. Today, a customer who had a unique buying experience with a brand would spend 140% more than other customers.
With PXM you guarantee the customer a unique and different product experience: HD images, meaningful descriptions, videos showing the use of the product ... The quality and abundance of product data make your customers dream and themselves through the visualization of the product easier to imagine its use.
Improve your conversion rate
Typically, one does not address the customer in the same way on an e-commerce website or in a marketplace or through a product catalog. With every interaction with your brand, the customer wants to find complementary and unique information about the product that interests them at the same time. With the correct use of the peculiarities and characteristics of each channel, you will meet the consumer's expectations at every point in the buying process.
The consistency of product information between all of your touchpoints is essential to increase your conversion rate and accelerate your sales. Today, 75% of consumers expect a consistent experience across all channels used throughout their buying journey (e-commerce website, marketplaces, stores ...). If you can't find consistency between the various touchpoints, 73% of them are willing to look to a different brand.
PXM, what are the challenges for companies?
In an omni-channel context, the PXM plays a central role in strengthening the customer's loyalty to the brand.
For companies, this means providing the customer with personalized and uniform product data at any time as part of his purchasing process. To do this, the product and marketing teams have to process the data in such a way that it is systematically adapted to each channel, target group, context ... A task that can be complex when you have thousands of product references on multiple channels in multiple languages ​​and countries has to manage.
To meet these new challenges, more and more companies are using PIM software (Product Information Management). Known for efficiently managing product data, PIM has become a must-have tool for any business looking to deliver a unique product experience to their customers. To learn how to use PXM, discover Alpia here and now.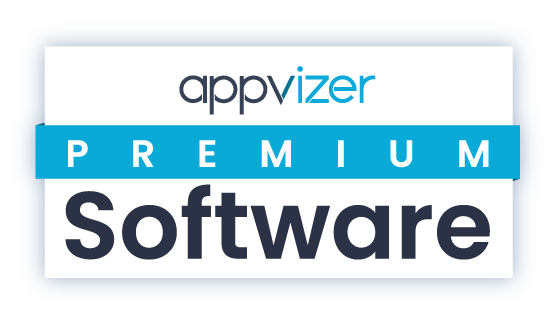 By using this website you authorize the use of cookies for statistical purposes and to improve your browsing experience.
@@ AMP-CONSENT @@