What is the perfect home decor furniture

Inspirational home decor
Furniture for life, never the other way around ... you and we will make this come true for you together, with our knowledge, our experience and a feeling for you, your wishes and your rooms. Your room design is just as free as your imagination.
The furniture of your choice should not only appear in front of the stylish eye, but also harmonize with the rest of the furnishings.
The world of an almost infinite variety of materials is open to you through us.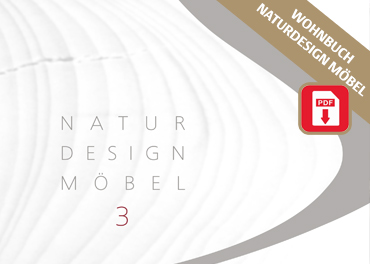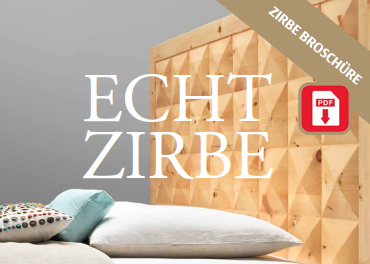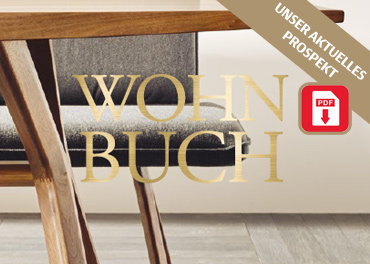 We advise
We plan
We build in
We craft
Furnishing is a very personal matter. But who is quite sure of his cause? And who knows their way around the unmanageably large market of possibilities and products? It is good to have a professional at your side who will be happy to take up your wishes, also at your home, and turn them into good suggestions and real options. We furnishing consultants at Kloos always have an up-to-date overview of the furnishing trends of the time, and at the same time have a technically sound judgment about the manufacturing and design qualities of the pieces on offer. We give our advice in the knowledge that with it we also take some responsibility for the success of your plan. The majority of our customers keep coming back. You can see that good advice pays off.
On the one hand there are new furnishing ideas, on the other hand, house and room in which they are to be realized. Idea and reality have to meet. In a perfect furnishing plan that we take in hand for you. Because we don't just pay attention to aesthetics and good style. We also allow ourselves to be measured by the perfect measurements and the accuracy of fit of all parts and fixtures. We will use the computer simulation to create a picture of the furnished rooms for you that comes extremely close to reality and can be viewed from any desired angle. You will then be in a comfortable position to make final corrections yourself. Regardless of whether it concerns the small hallway, the fully equipped kitchen or the planning of the entire facility.
When the furniture is ordered, it is far from in place. Therefore, delivery is of course part of the service. But also the professional and damage-free construction. And the installation. Kitchens, for example, are very demanding, as devices and machines have to be installed, worktops have to be adjusted and sealed and the ease of movement of doors and drawers has to be ensured - despite uneven floors and walls and incorrect installation connections. It's the little things that make happiness perfect. Wall units, sideboards ... a lot of furniture has to be installed precisely between walls, in niches or to match existing pieces. This shows that our fitters are not movers, but trained carpenters who do not rest until the last detail has been satisfactorily solved.
Do you know a furniture store that still does its own upholstery and joinery? There are furniture requests for which no solution can be found. Perhaps your darling is also crying out for petting or even an extension. Or an unusual and complicated corner of the apartment has to be designed as a utility space. Whom to turn to To us! Because in these and other cases we design the new piece and fulfill your request to measure. Because we don't just know how to furnish you with finished furniture. So much craft flows in our veins that we like to go to work ourselves. So ask us!
All Categories

Furnishing is a very personal matter.
It is good
a specialist at your side
to know who will listen to your wishes, also at home, and turn them into good suggestions.
Kloos - interior design by Nature
opening hours